Bespoke Web Design
Unique, truly responsive and functional websites
that will impress

.
Working to understand your business and your customer, we design and build a bespoke tailored websites that has the required functionality to support your business into the future.
Our offering accommodates businesses of all sizes, picking the business pro or bespoke design route for your website will ensure that your business stands out from the crowd in terms of looks and user experience.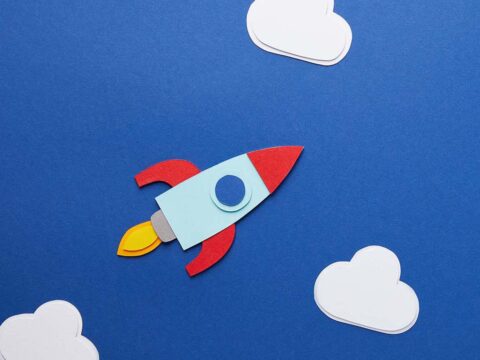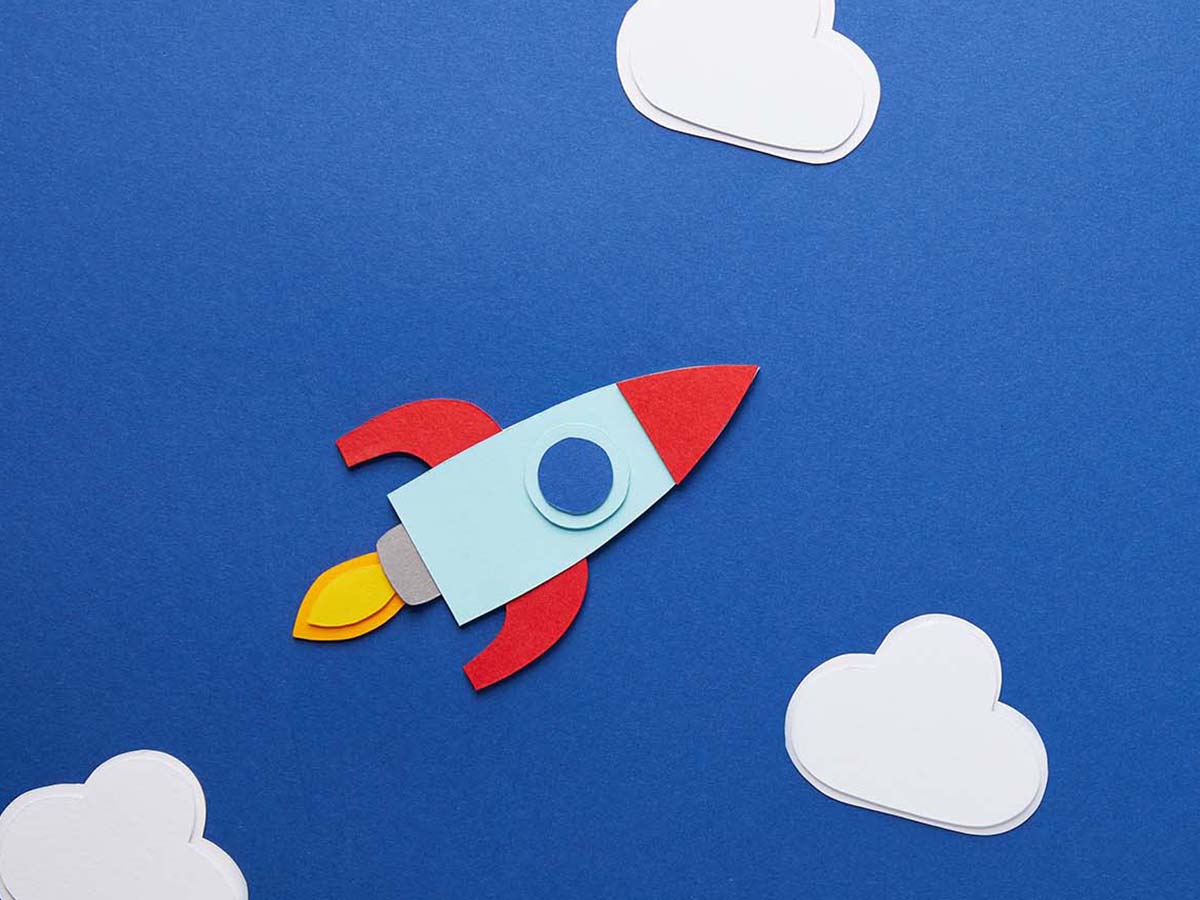 Bespoke Design & Business Pro
A Selection of our completed projects
The Design Process
Our Approach
GET STARTED
INITIAL CONSULTATION
seek first to understand
.
It all starts with us taking the time to fully understand your business, customers & requirements.
It might seem like we are asking lots of questions initially, its just us gathering as much information upfront so we can perfect your beautiful site, drawing clear direction for its functionality, user experience and design as efficiently as possible.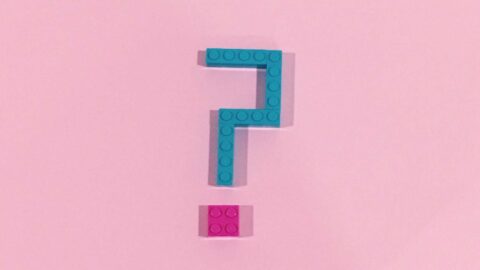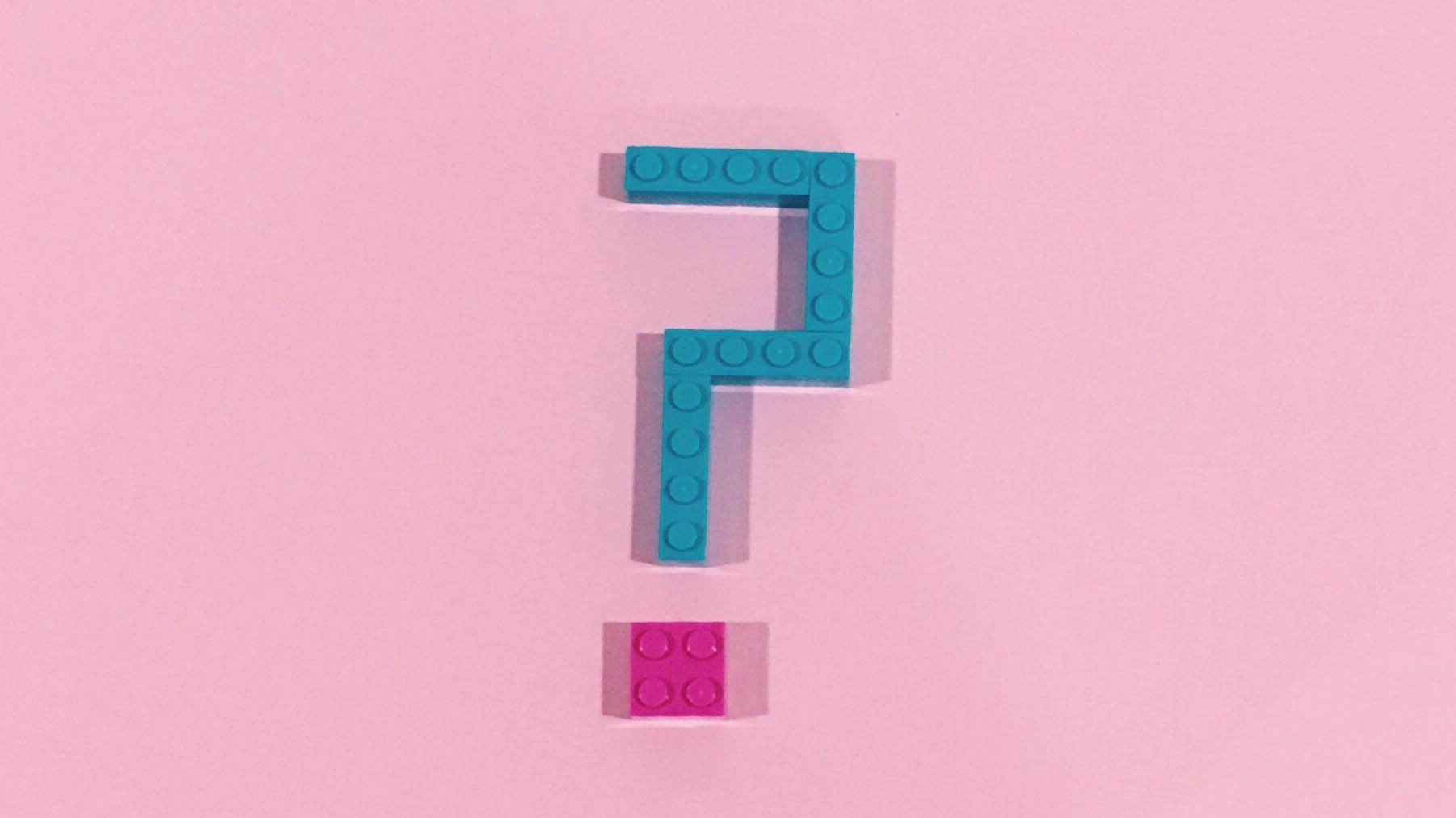 Design Development
Look & Feel Stage
Getting to work on the design
.
Now for the fun bit! We will start to get ideas and design concepts together like colour & logo choices.
Bespoke design is just that, we will make every aspect of your site exactly how you want it from a look and feel perspective. Business Pro customers at this stage will have a number of hand selected themes, layouts and functionality to choose from that will meet your business requirements just perfectly.
We may well produce a number of wireframes and mock-up templates for you to see, before you make a final decision on the design that forms the basis of your site. This will include fonts, logo, colours and layout choices.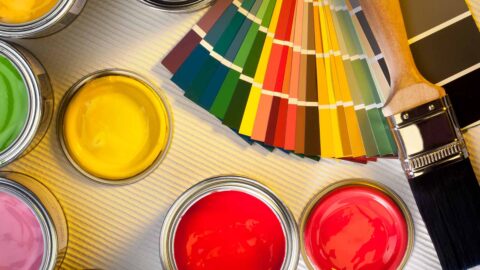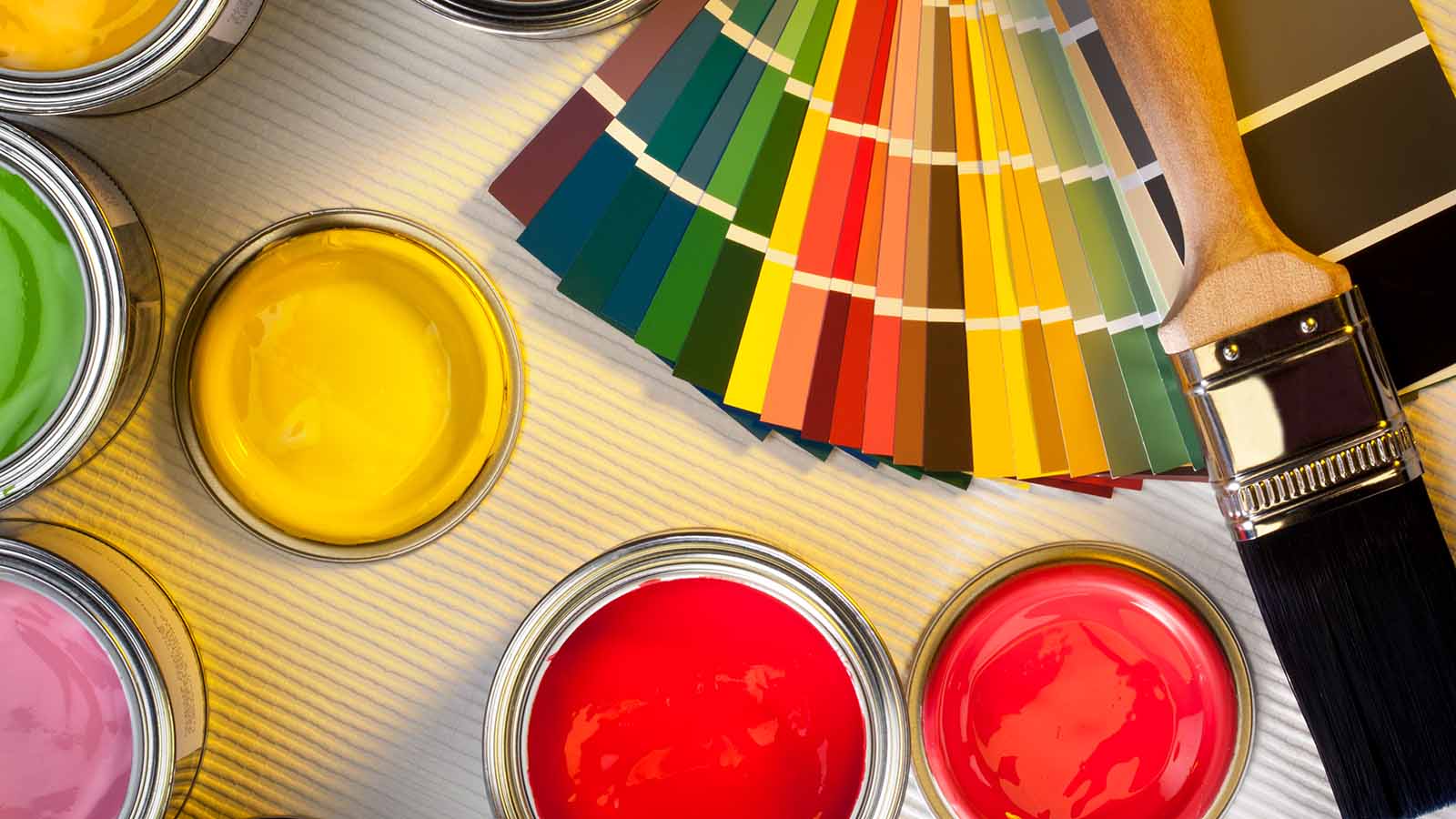 Building & Testing
Site setup in Sandbox Environment
Development & Testing in a safe environment
.
Once we have nailed the look & feel of the site we then start to work on the setup and build of the pages and content.
Any custom plugins and bespoke functionality will be developed at this stage. We do this on a sandbox test server to ensure that we can test everything is working in a safe environment before putting it live on the internet.
This stage will involve us working together to ensure that everything is working as expected and that it meets all your original scope and goals in terms of design and user functionality.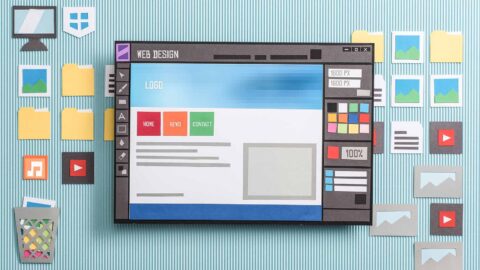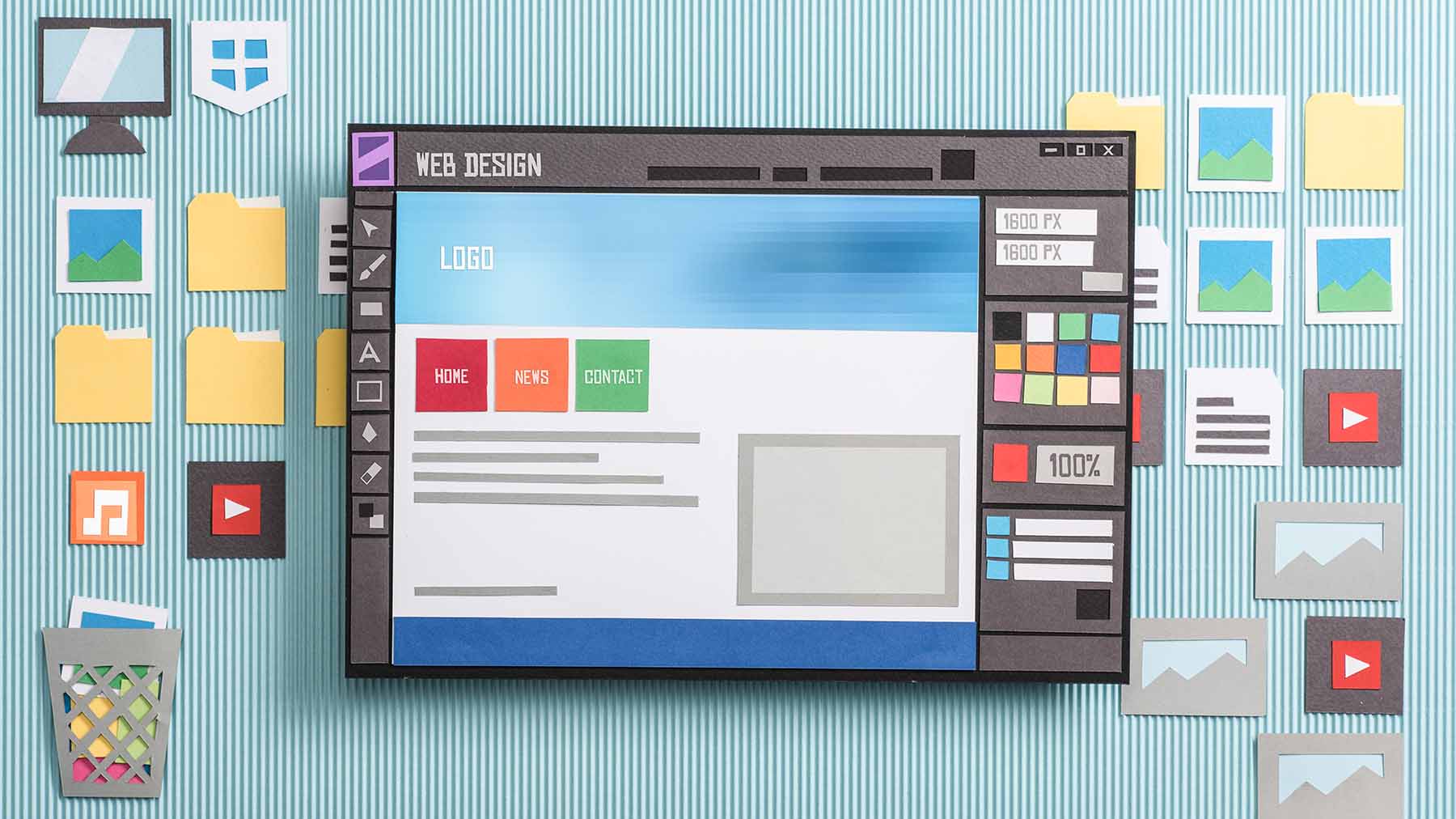 Ready for Launch
Migration to live hosting server
Your new site is now live
!
With your final approval, we will migrate your new site to the live web server which is linked to your domain. You are live!
Once live we will carry out some final live testing to ensure the migration has completed successfully, and then add the site to major search engines.
We will then either hand over the site to you to maintain and update, or if you choose to take out one of our site support packages, we will continue to support you and your website.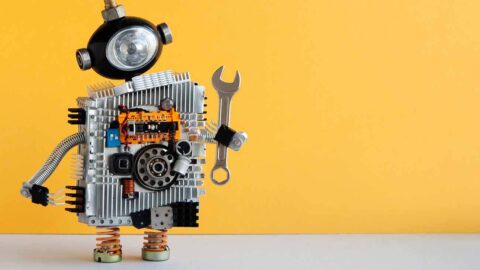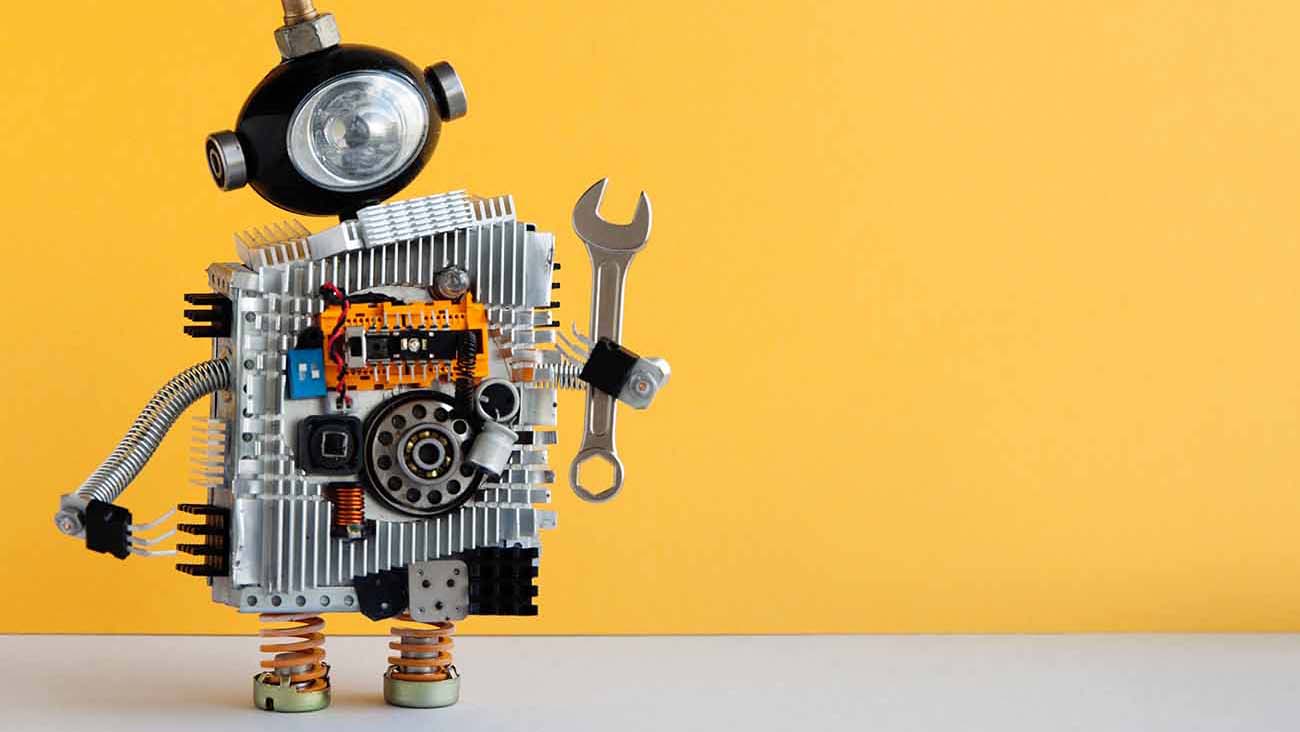 Web Support Packages
Want to find out how we can support your website after launch?
Bespoke design & business pro
Ready to find out how we can help your business?
get in touch today!
Get in touch and enquire about our Bespoke Web Design, or Business Pro Design Packages by filling in the form below, or give us a call on 01245 806125