Social Media
Supercharge your reach to a new
potential audience

.
Understanding your business is important for engaging social media. Knowing what makes your customer ticks is vital too!
We ensure that with you, we grasp both and develop a social strategy that works.
From day to day posting for brand boost, to running targeted paid social campaigns, we can make a difference.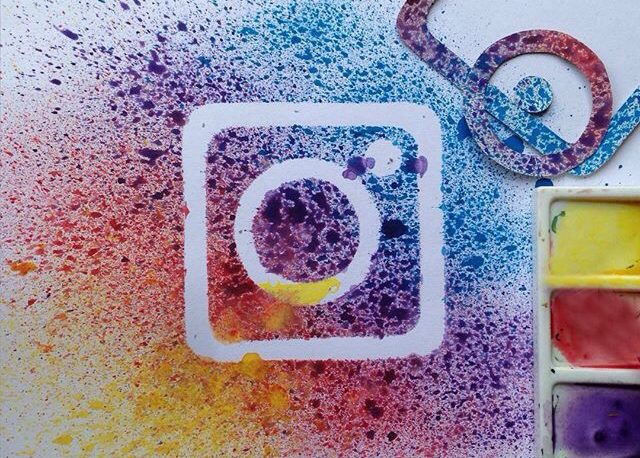 Social Media Packages
With options to accommodate all budgets –
we've got you covered!
Choose from three unique packages or contact us with a specific enquiry – we have something for everyone and with no hidden costs!
We're here to help and take the strain of social media, or simply offer advice and guidance.
Social Media Packages
Ready to find out how we can help your business?
get in touch today!
Get in touch and enquire about our Social Media Packages by filling in the form below, or give us a call on 01245 806125