A brand new site for a funky new business
.
The most glamourous of briefs for a superb high end party organising business.
The brief was to design a one stop destination to pull together the best party ever!
Covering food, drink, staffing, djs, decoration and more!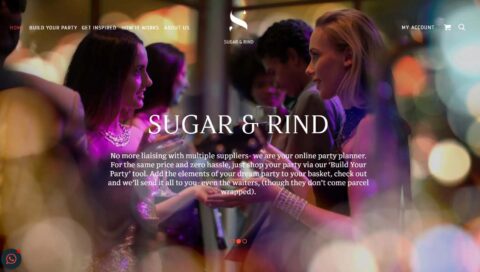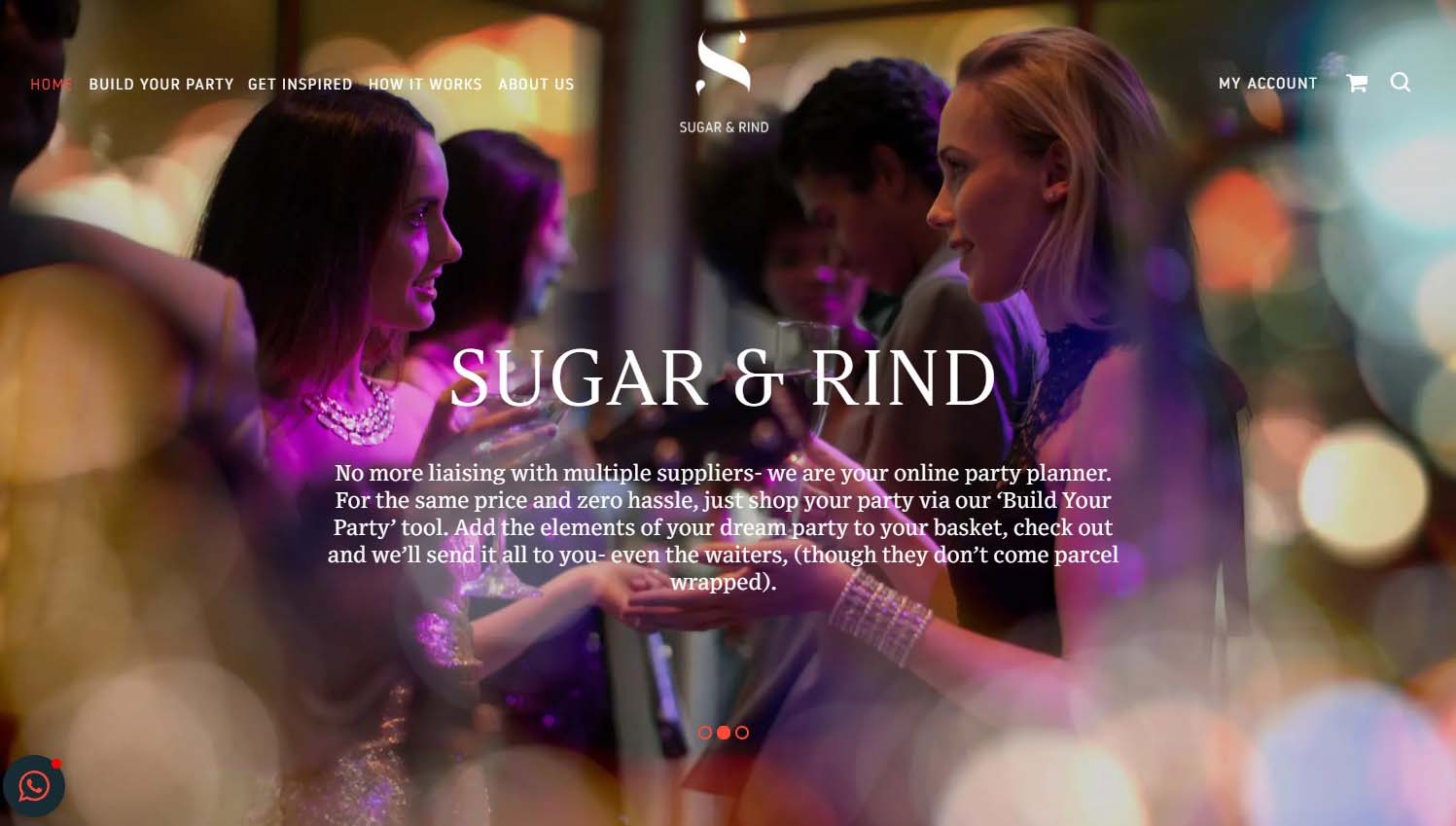 Incorporating booking systems, scheduling for certain categories, video, audio and payment systems, the site was destined to be something special!
Take a look for yourself: www.sugarandrind.com
We also run a regular update service for Sugar & Rind, ensuring that the site is up to date and the all the different facilities are working as they should be!
Check out our support page to find out how we can support your site.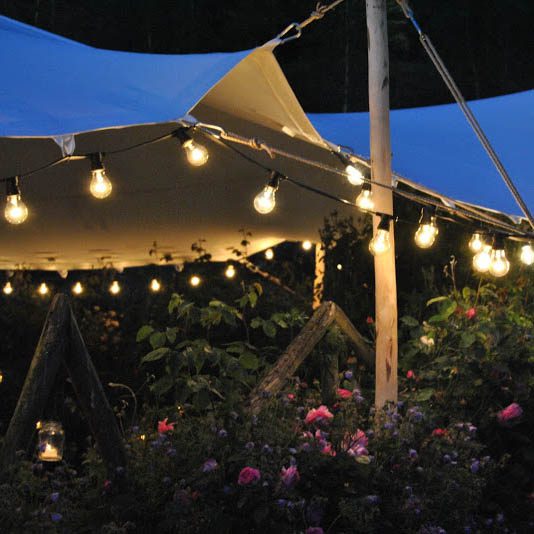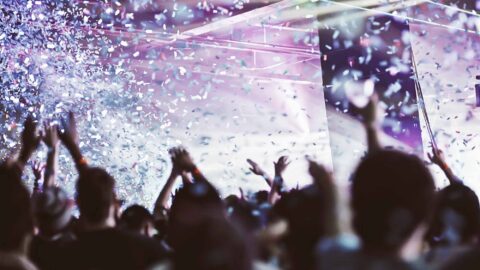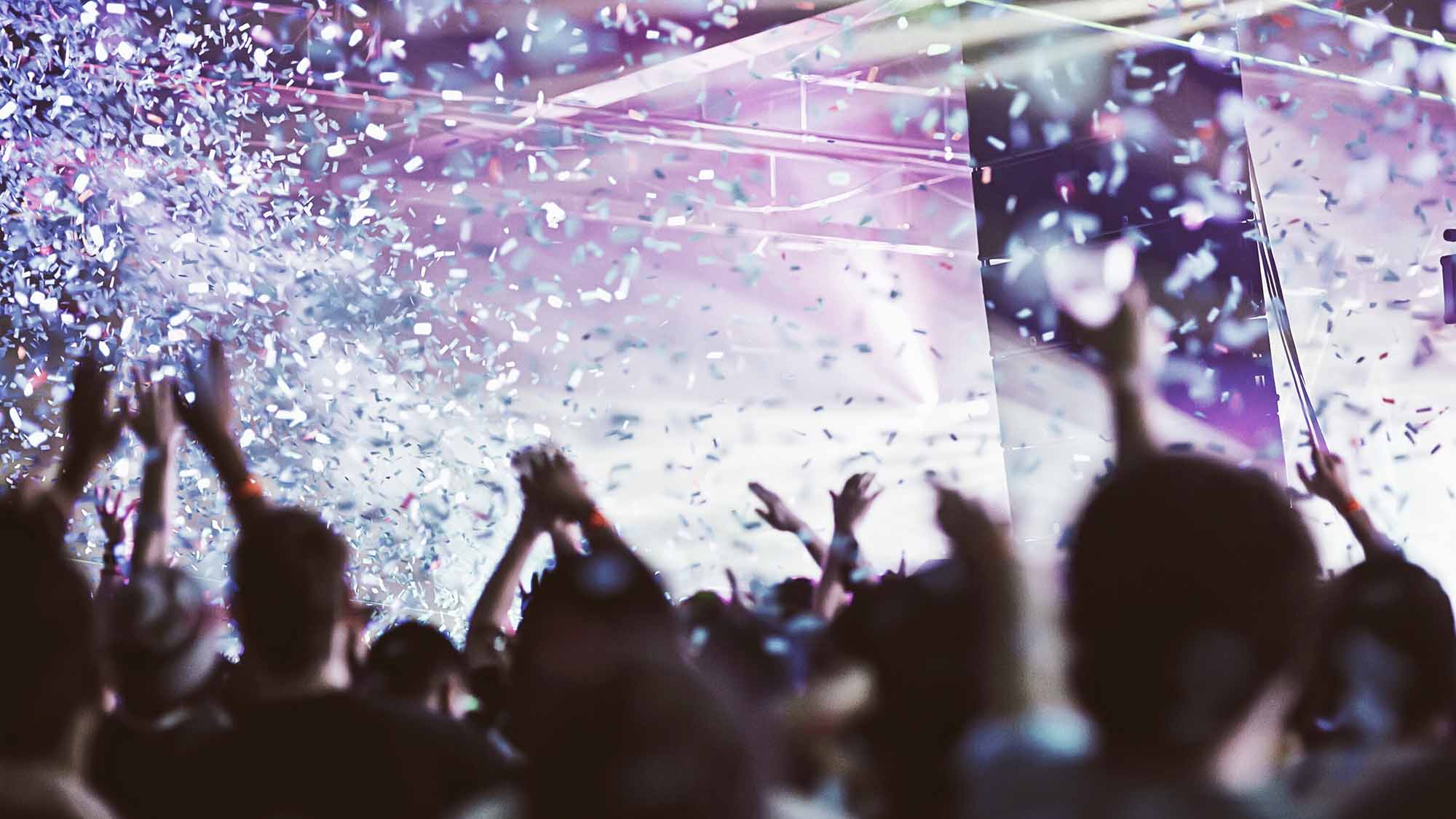 What Sugar & Rind say about us
.
"Web Wonderland were so great to work with. They designed me an absolutely fab website.
It got significantly more complicated than we first expected and they were always patient, bending over backwards to help and in order create the best possible product.
They continue to support me on a daily basis. No request is too tricky. There's always a way to figure it out with them so I feel very lucky to have found them. I would highly recommend them to anyone looking to build a website"
Philly – Sugar & Rind