A local gem and the oldest tavern in Chelmsford
.
Established in 1770 The Bay Horse public house in Chelmsford was taken over by new owners and required a complete refresh, inclusive of a new website, social media marketing, video campaigns and specialised print for advertising and events.
Once THE place to come for live music, the new owners wanted to reignite the Bay's rock roots, and so we began.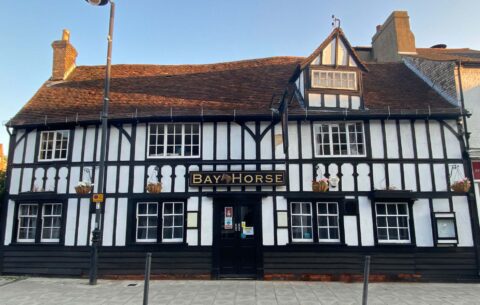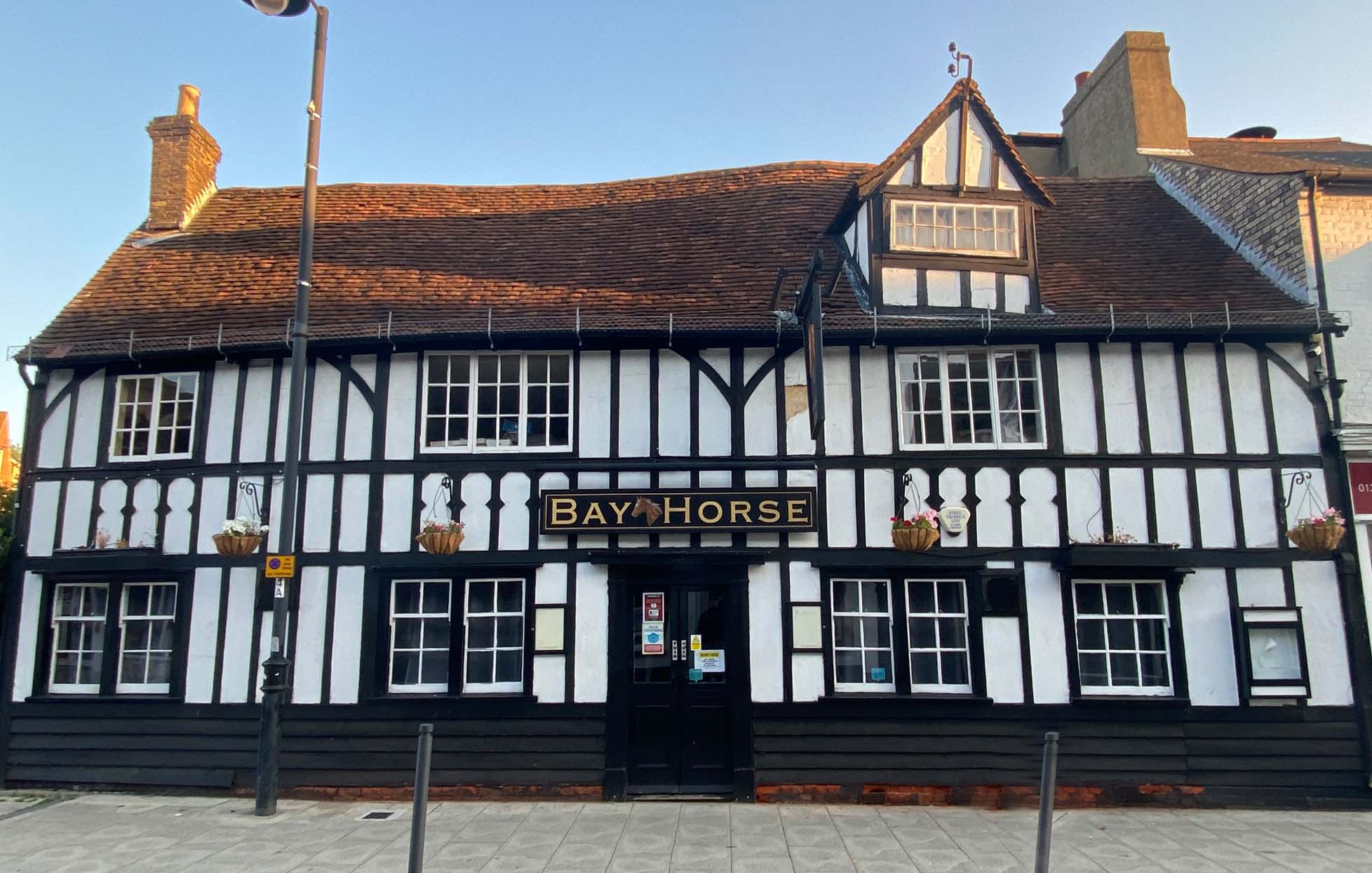 The brief was to produce a site that mainly acted as a noticeboard for people to go and see what was happening at the Bay, whilst there was also a diary and booking system for tables and some beautiful photography of the food and the pub interior.
Take a look for yourself: www.bayhorsechelmsford.com
Originally intended to build up the launch, we continue to run both the day to day and paid social, promoting special offers, key events and of course live music nights!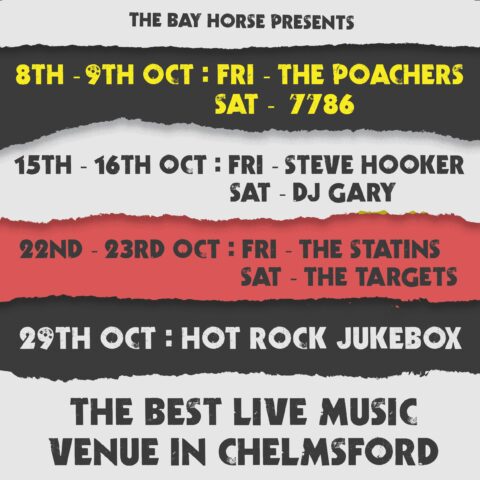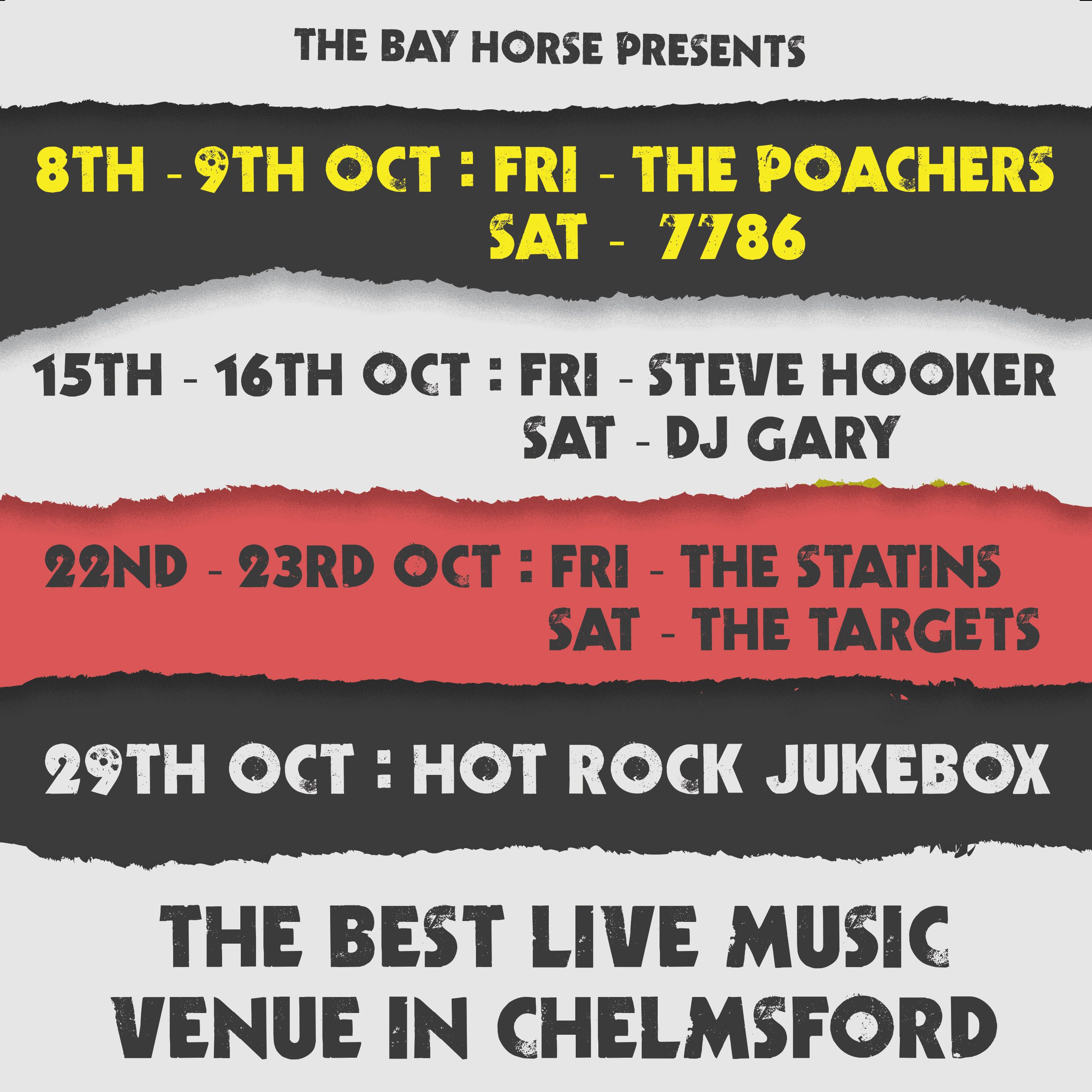 Key to the social strategy is video, promoting forthcoming acts and promo's as well as fun videos to celebrate key times of the year!
Take a look at a few..
From full length banners to wristbands for live music night we have designed and printed all the Bay's branded material to ensure consistent messaging for key events.