Crafting a new way forward
.
Working with the wonderful IES team, the brief was to initially market their business to generate interest and new customers
This soon morphed into a completely new website, a rebrand and cold email campaigns
Taking time to understand the full service offering and the types of customer IES served, we pulled together tone of voice, fonts and colours to revolutionise the look and feel of the business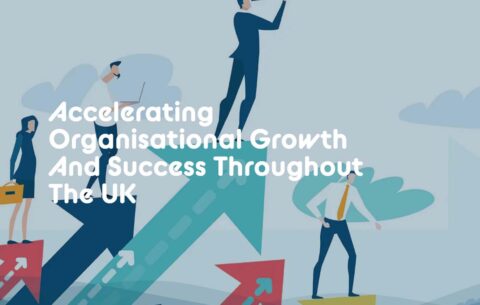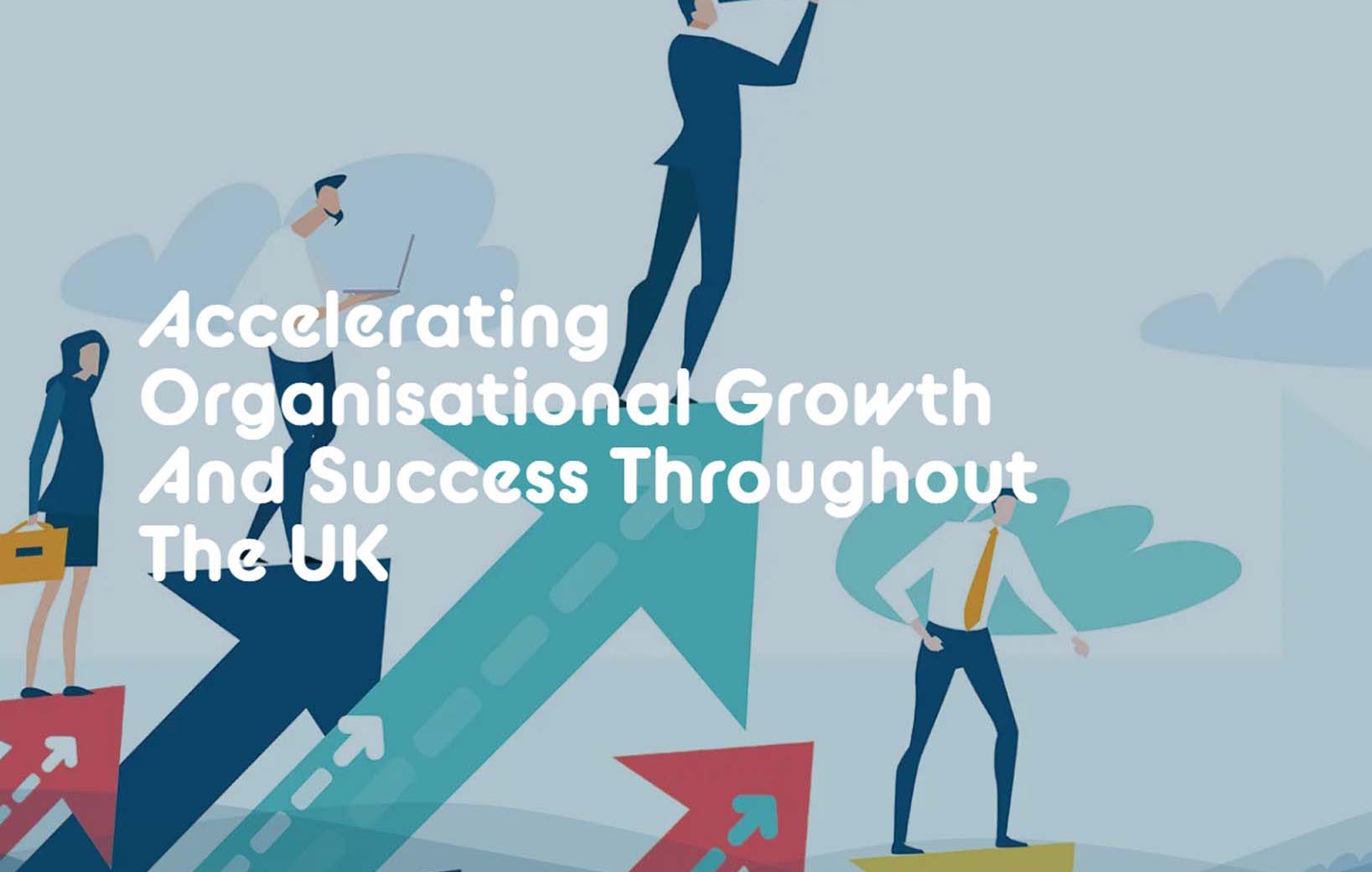 The bespoke site build, includes plenty of space required for the various services, making them easier to dissect and understand. Also a key element was to ensure the site engaged with the user through surveys, free downloads, blogs, referrals and video content.
Take a look for yourself: www.iesculture.co.uk
In order to shout about the new look and amazing services, we arranged for 3 email cold list campaigns targeting three chosen professional sectors.
Working with our data bureau we arrived at a target list of names, designed and broadcasted the email. The open rates and engagement were fantastic and encouraging, moving the targeting onto social media to follow up the IES team closed some amazing deals.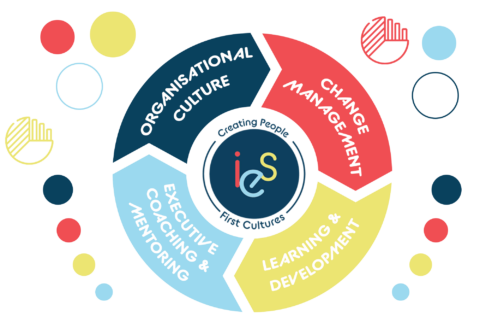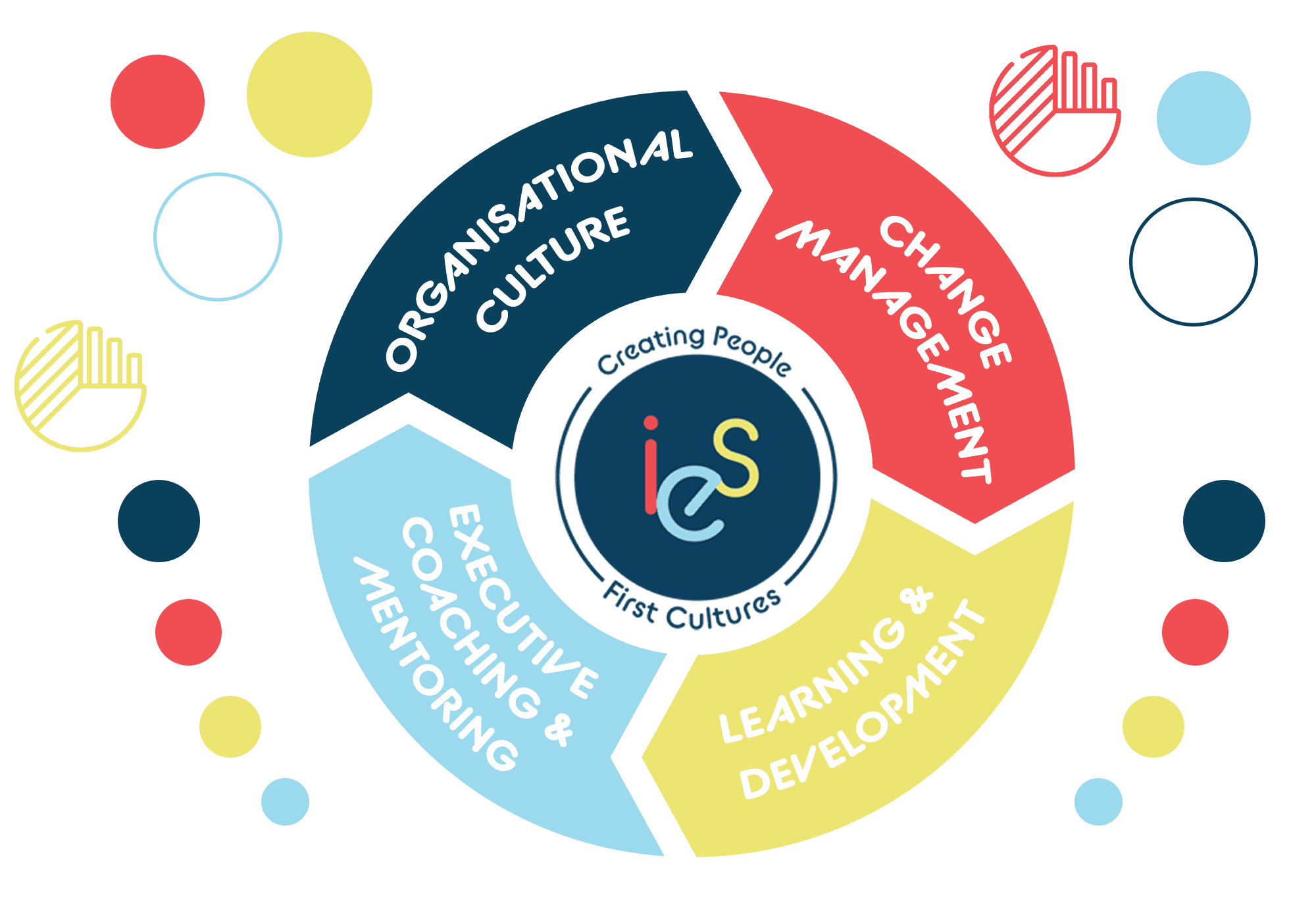 IES – Infographic Design & Branding.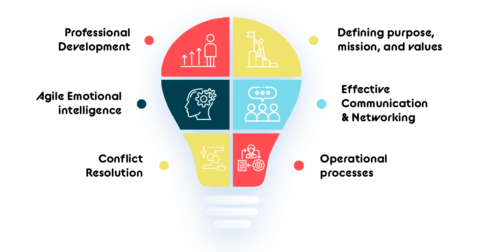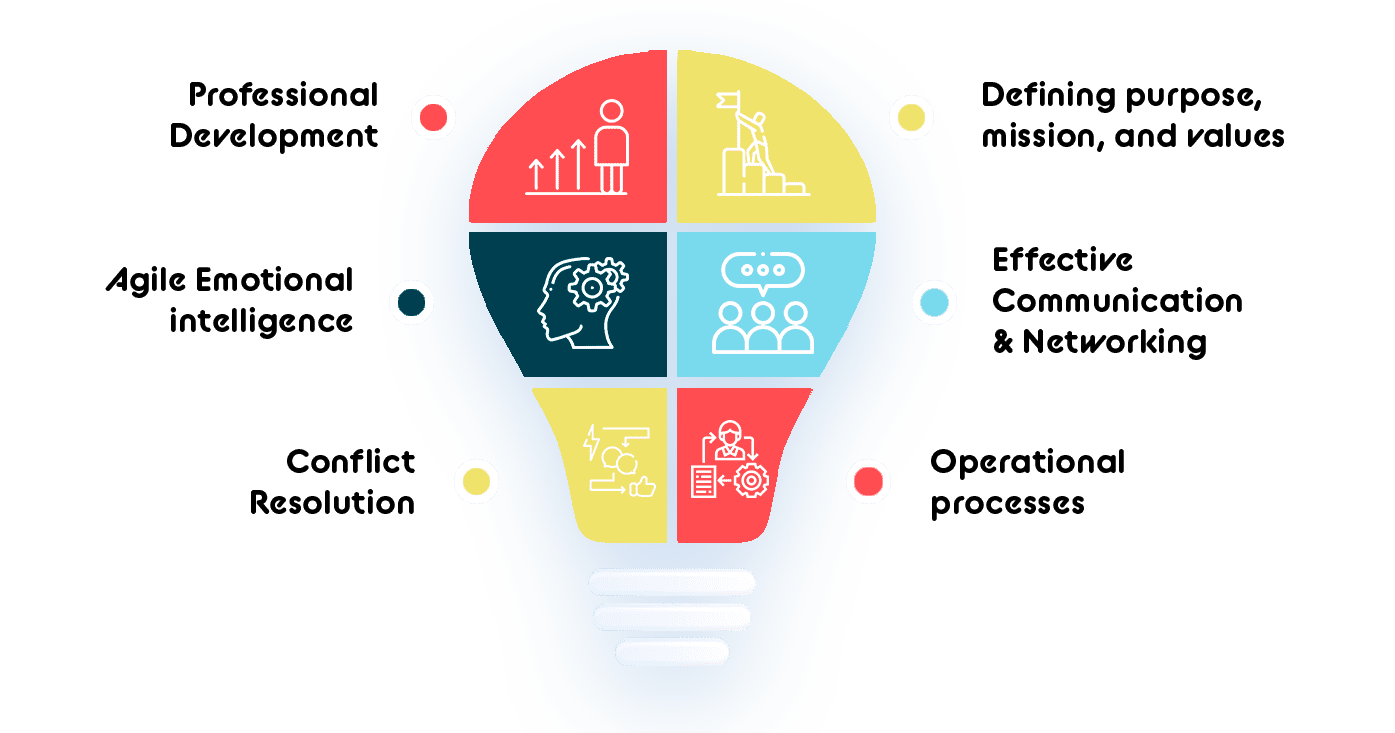 "We needed a website that would communicate our business effectively, & our messaging niched in order to identify & attract our ideal clients.
Our work with Web Wonderland is ongoing as we embark on a marketing campaign to increase our visibility.
We would most definitely recommend Web Wonderland"
Steph & Danielle – IES Culture